Keysight's Eggplant at Digital Health Rewired
by Blá Sweeney, on 3/1/23
Keysight's Eggplant is excited to announce its participation in Digital Health Rewired 2023, one of the most anticipated events in the digital health industry. The event will take place on 14-15 March at Business Design Centre, London and brings together key players in the digital health space to share insights, trends, and best practices.
What will Eggplant be showcasing?
As a leading provider of test automation solutions, Eggplant will showcase its latest offerings at the event. Our team will be available to provide insights into how our solutions can help streamline testing processes, accelerate time-to-market, and improve overall product quality.
Why Eggplant is the best choice for Test Automation in Healthcare
Automation Efficiency – Continuous testing ensures reduced time to defect resolution
Quality – Delivering high-quality patient and clinical user experience
Technology Coverage – Test any platform with Eggplant
Robotic Process Automation (RPA) – Software Test Automation & RPA in the same toolset
Ease of Use – Eggplant is user-friendly for both business and technical testers
Why should you attend?
Attending Digital Health Rewired 2023 is a great opportunity for anyone interested in digital health, especially for those looking to stay ahead of the curve. Whether you're a seasoned professional or just starting out in the industry, the event offers a unique opportunity to learn from some of the brightest minds in the digital health space, share your own experiences and challenges, and connect with like-minded individuals.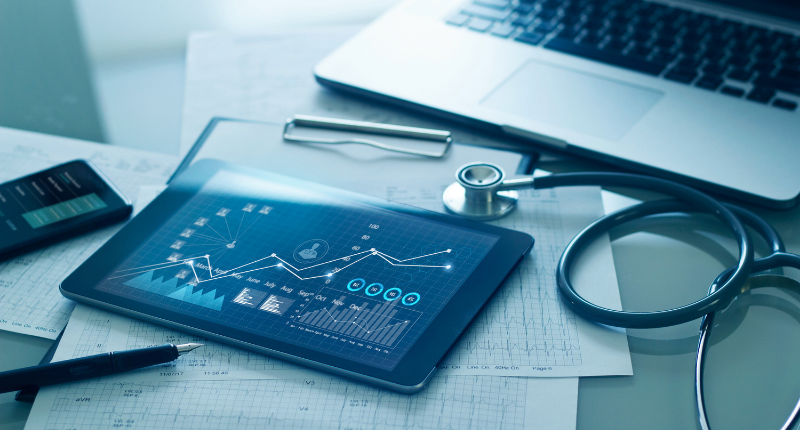 Digital Health Rewired 2023 is a can't-miss event for anyone in the digital health industry, and we are excited to be a part of it. We look forward to connecting with fellow attendees to exchange ideas, learn from one another, and drive innovation in the world of digital health.
Be sure to stop by booth H20 and say hello – we can't wait to meet you!