Check Out the Eggplant Experience for POS Testing
by Mike Wager, on 9/5/22
Most retailers would consider using artificial intelligence (AI) and robotics to optimize the checkout experience as something from the future.

Well, Keysight's Eggplant test automation software makes that a reality today.

Take the self-guided tour, sneak a peek under the hood of Eggplant, and discover the benefits of model-based testing or "digital twins."
Using intelligent computer vision, Eggplant can test anything on a screen without accessing the code. As a result, Eggplant can test any POS platform, regardless of the manufacturer or operating system.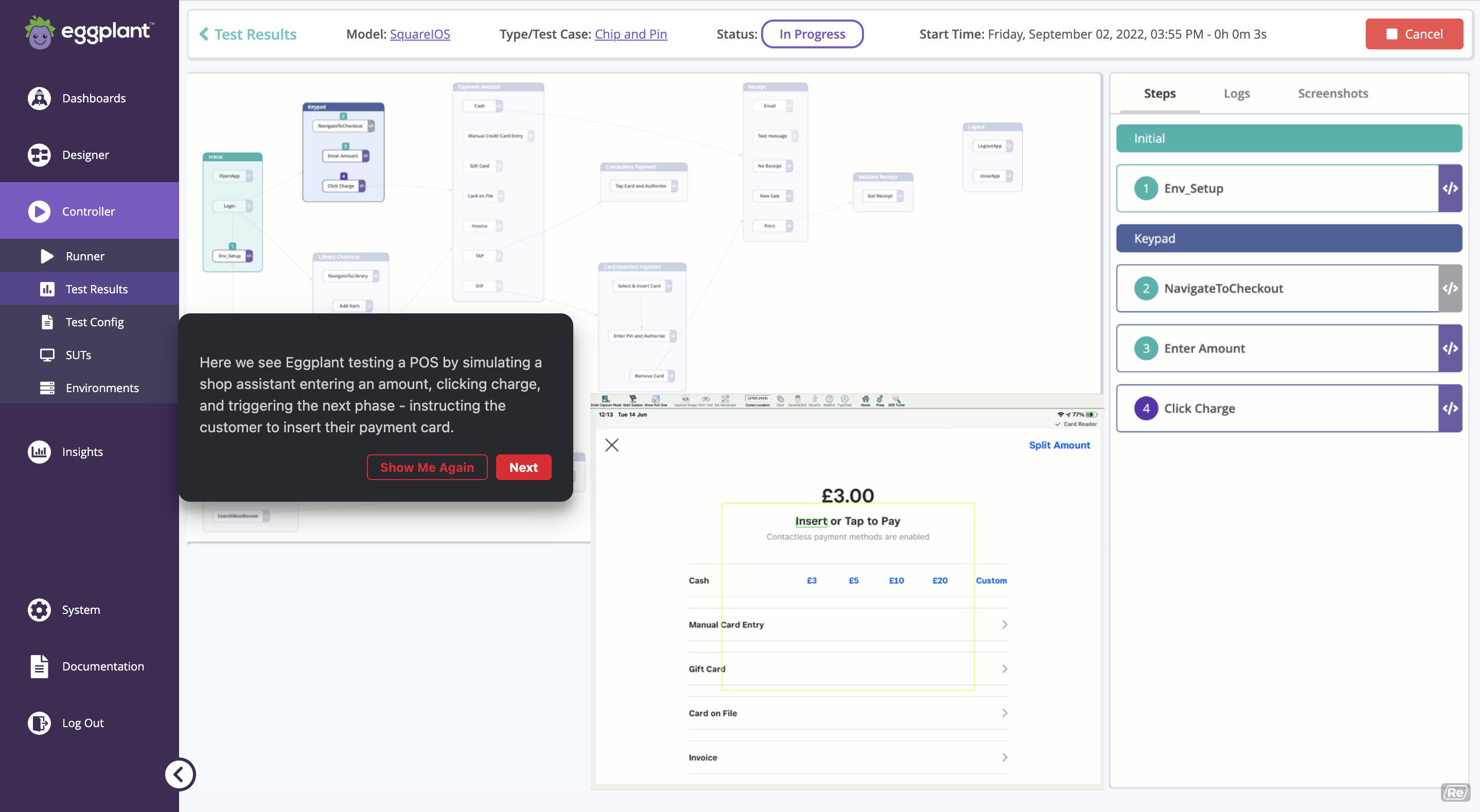 Execute an AI-driven test case and see how Eggplant interacts with and controls robotics to test physical actions, such as a credit card payment, just like a real customer.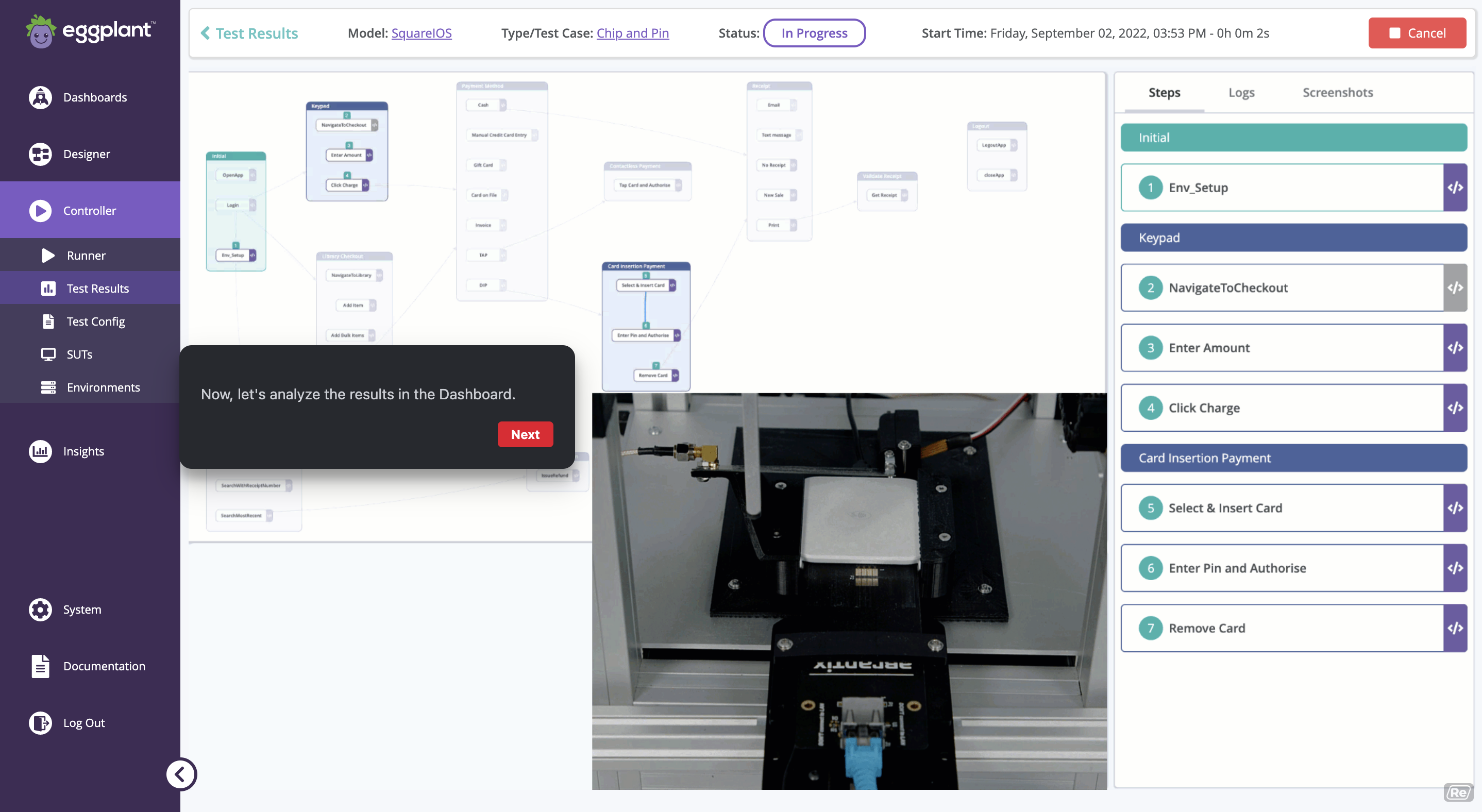 Explore the test dashboard, analyze how many test cases have passed or failed, how to hit 90% coverage, and compare test runs over a specified period.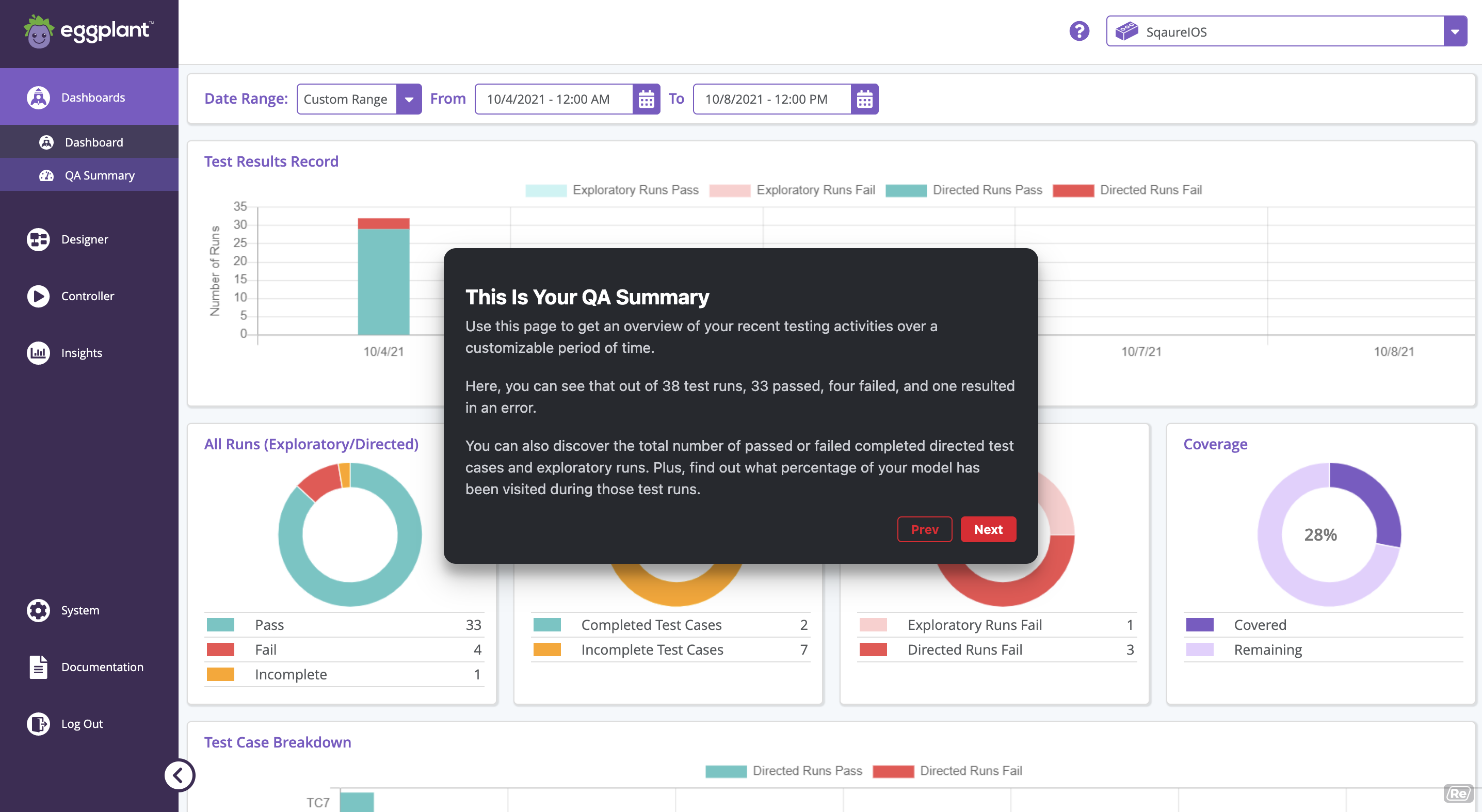 You are just one click away from seeing how Eggplant automation intelligence optimizes the checkout experience for your customers and delivers reliable and accurate testing time and again.