Eggplant Functional 18.2: Usability testing, automatic script checker, and much more
by Eggplant, on 12/11/18
We recently released the much-anticipated Eggplant Functional 18.2, which includes some truly exciting innovations.
Usability Testing. We've added a Usability Mode that tests for common problems that, while they may pass functional tests, would negatively affect the customer experience. In this release we're checking for usability problems that include moving targets that the user needs to click, buttons that don't provide visual feedback when clicked, slow-loading content, and images or text that have been designated as "forbidden," such as outdated marketing materials and logos.
Script Checker. This new capability automatically identifies problems within scripts and snippets. The check covers usability, readability, performance, and best practice techniques. This helps guide script and snippet developers into writing clear, reusable scripts.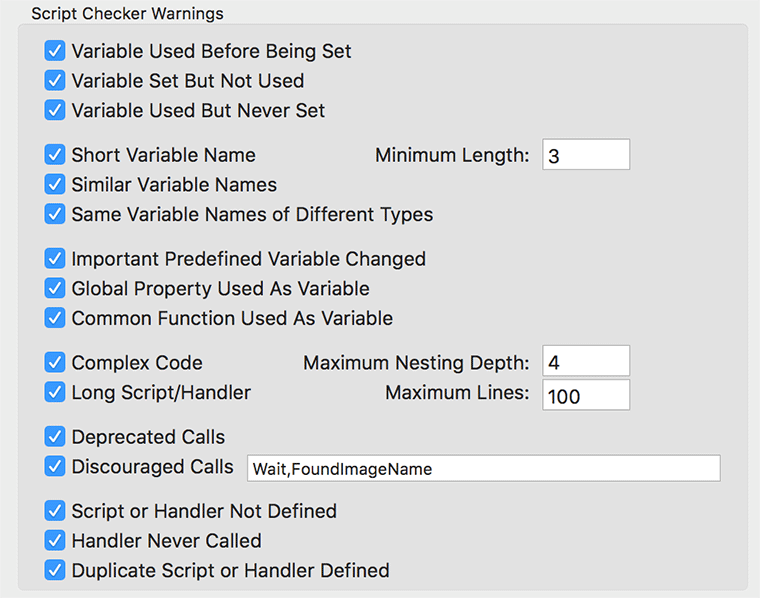 Custom OCR Dictionaries. Many of our customers are working with applications that include industry-specific terms that are not found in a standard dictionary. Because dictionary look-up is one of the tools our OCR uses to determine what it's reading, we've added the ability for you to add your own terms to the OCR dictionary. This will improve your success in reading words that would previously

have been

considered unexpected. This feature can be used for any language supported by our OCR.
One Fewer Window! We've added script output to the bottom of the Script Editor, so now you can watch the output of your script without keeping the Run Window open. (The Run Window is still there with its additional capabilities if you want it.)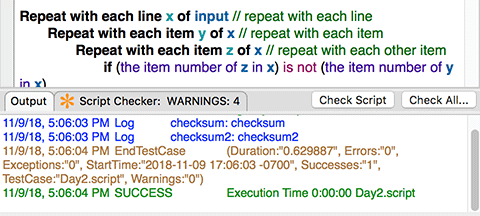 This latest release represents a huge leap forward in the capabilities of Eggplant Functional, and there's plenty more to come.
In the meantime, we'd love to know what you think of these improvement, so please feel free to share your feedback in the comments.